Aerial Photography in Del Rio Texas
Although aerial photography has been around for a long time, the technology used to capture aerial photographs has evolved significantly over time. Making it easier than ever to highlight your commercial or residential property possible.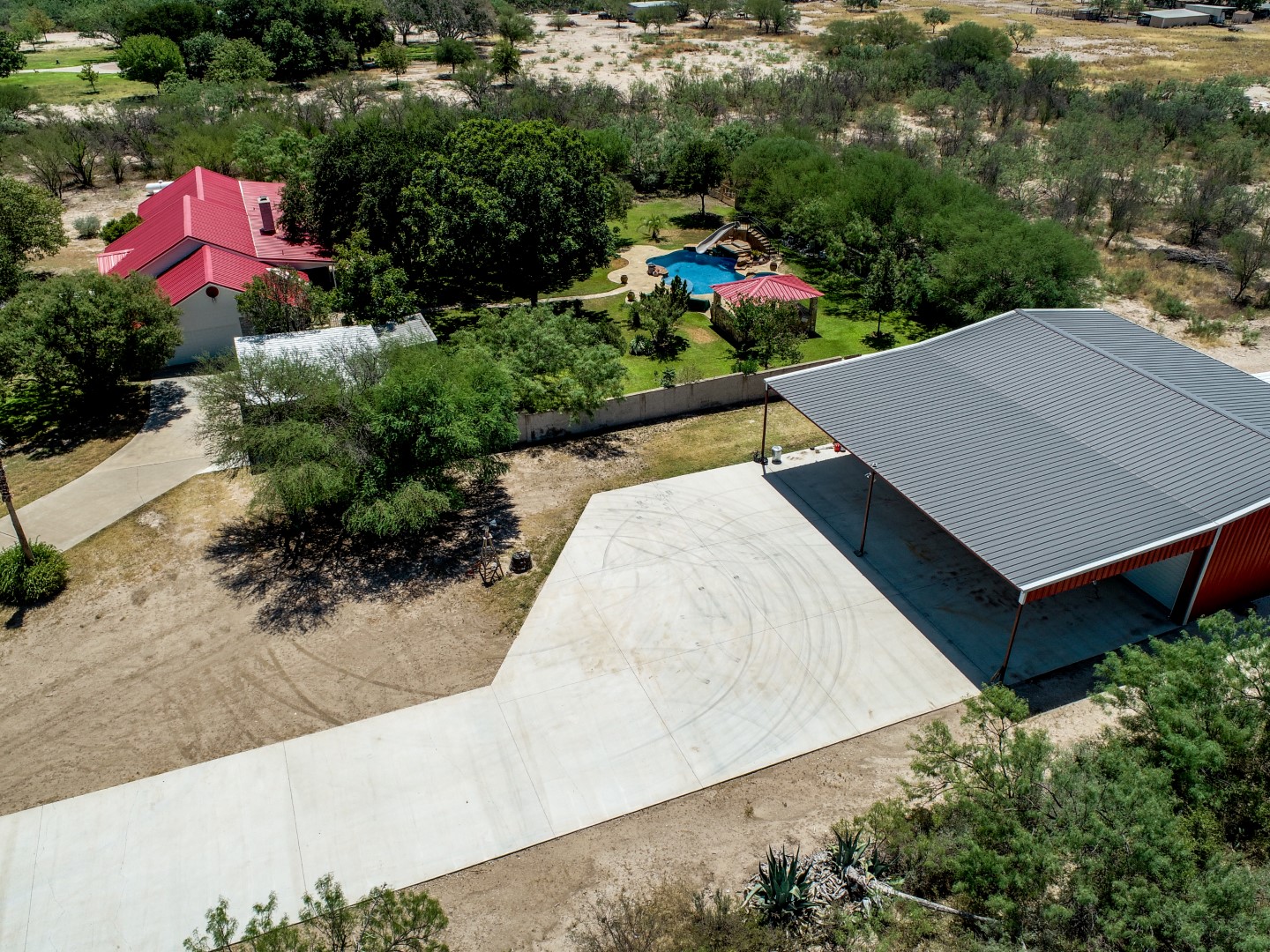 Combining your Aerial Photography with your overall marketing strategy is a  great way to show off all features that make your Property standout.
Our Photography always is done with your marketing in mind. Whether you're selling your home or you want to attract more visitors to your Vacation Spot aerial photography provides the best perspective for your customers.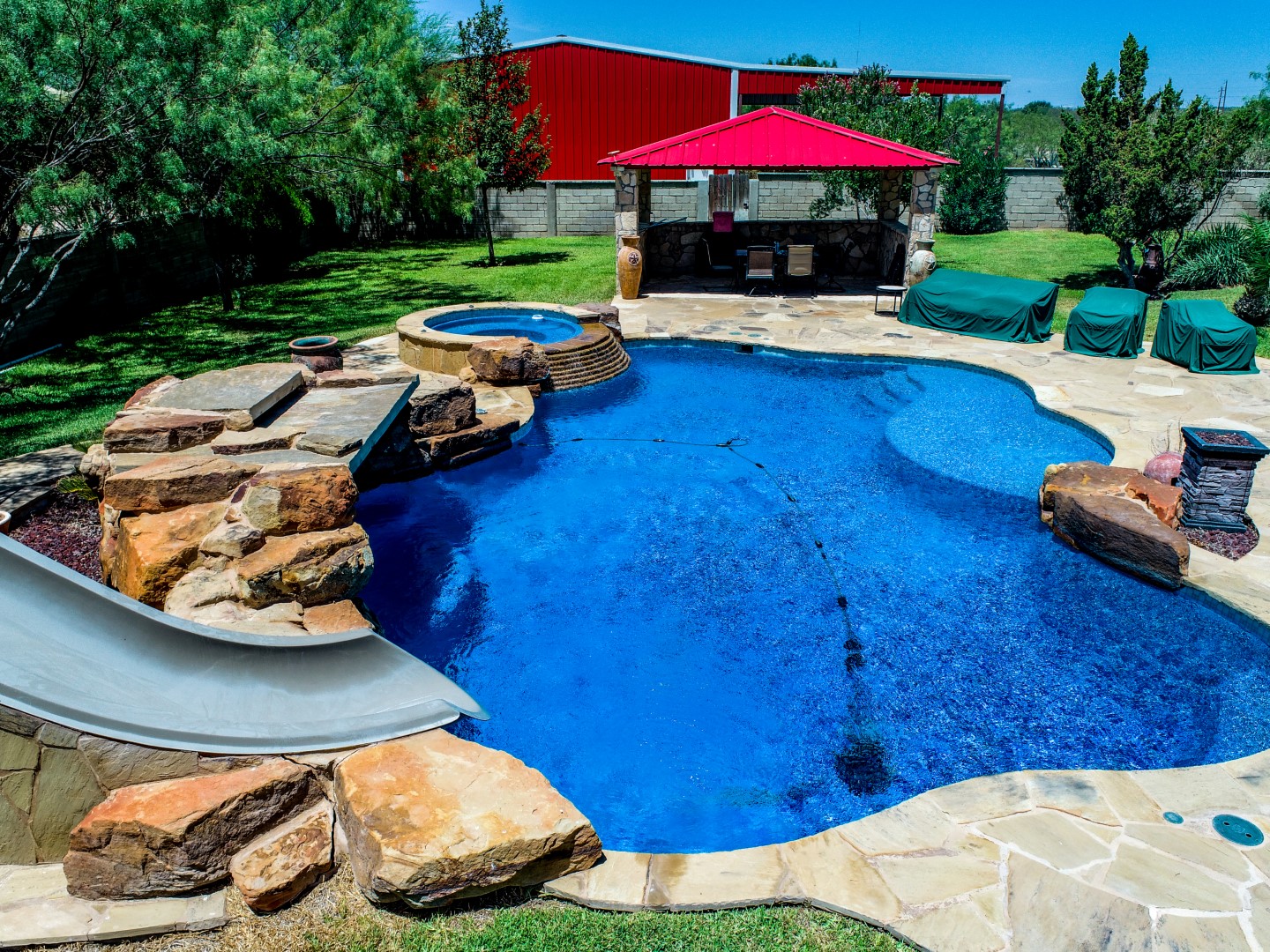 Wide area aerial photographs make an extremely effective marketing tool for your property. They can clearly communicate property boundaries, the location of your site within the community and proximity to highways, airports, and rail lines.
An aerial view is sometimes the only way to capture your entire building and property in a single photograph. Display your business with an aerial image on brochures and reports, on your websites and at trade shows. A matted and framed enlargement makes an impressive touch in the lobby. Also with our NEPA Drone Services you can display a high quality video of your business from a new perspective. Clients like car dealerships are a prime example.
An aerial photograph of your property is a perfect way to show it off. Framed enlargements have been a favorite gift that passes on for generations. Looking back to see landscape changes over the years is always interesting.
Aerial photographs provide a clear visual reference for property disputes, accident scene analysis or environmental events.
Aerial photographs are a great reference tool for infrastructure planning, lot selection for prospective clients, and review with inspectors.
Aerial photographs are a great way to commemorate outdoor special events, such as major sporting events, wedding receptions, fairs, marathons, and rallys.
Your AirBnB Guests will appreciate your Professional Photography
Professional Photography shows your AirBnB guests that you care about your Rental and helps to build confidence and trust that their booking will turn out to be a great experience.
We Make this Simple – Register for your AirBnB Professional Photo Session.
We'll call you to firm up the details.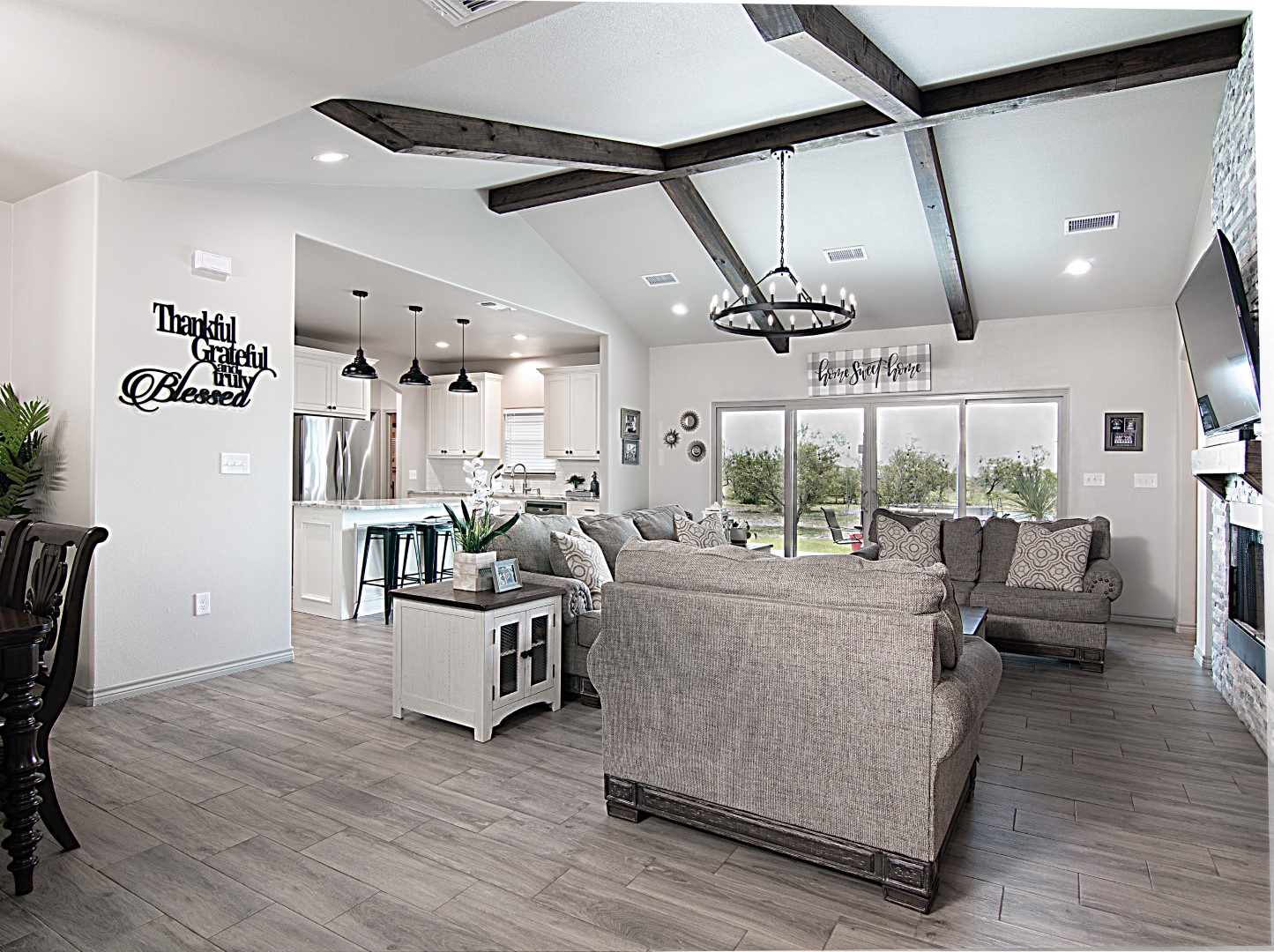 Our Basic Package Pricing
Up to 5 Spaces Plus Guests Bath and Common Areas, Kitchen, Etc.
Includes 7-8 Interior Images
Professionally Edited HDR Images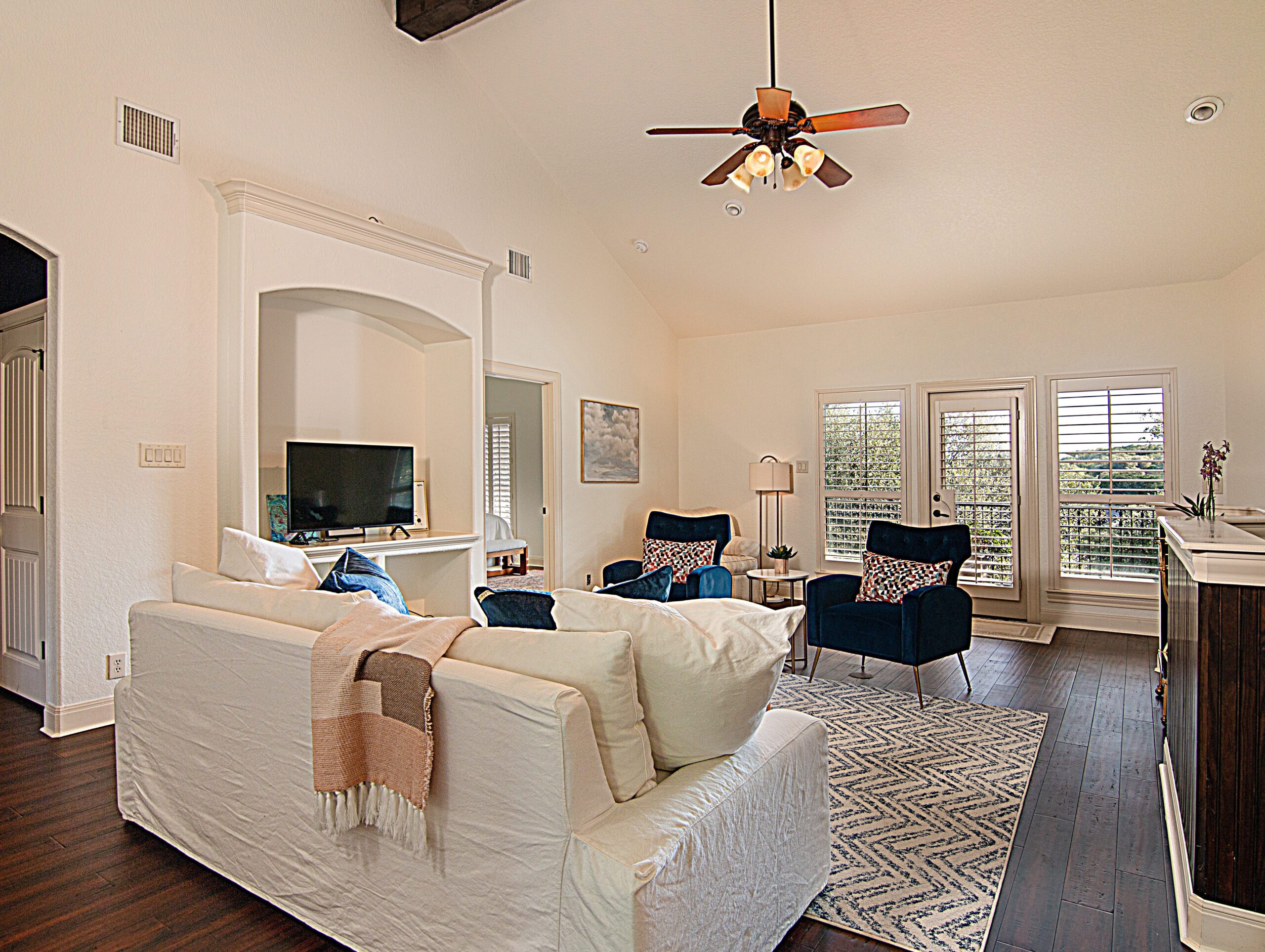 Bit Bigger Package Pricing
Up to 7 Spaces Inlcudes Guests Room, Guests Bath, and Common Areas, Kitchen, Etc.
Two Outdoor Amenities, such as Pools or Decks
Includes 15-20 Interior Images
Professionally Edited HDR Images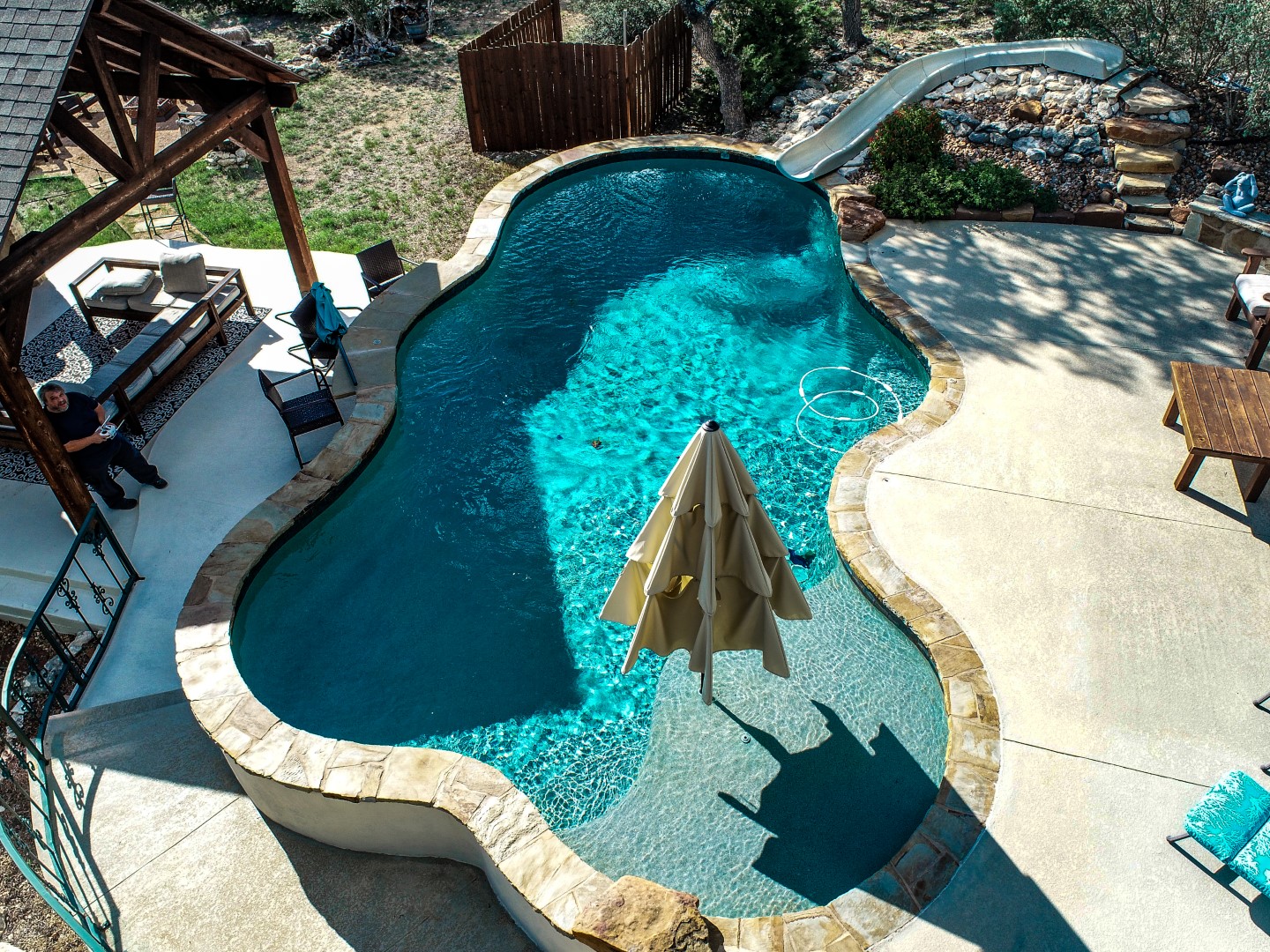 Premium Package
Up to 12 Spaces Includes Guest's Room, Guests Bath, and Common Areas, Kitchen, Etc.
Any Outdoor Amenities
Includes 15-20 Interior Images
Professionally Edited HDR Images
Aerial Photos
Virtual Tour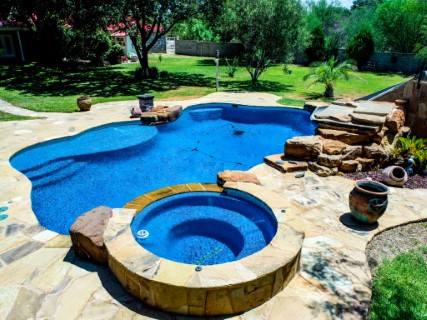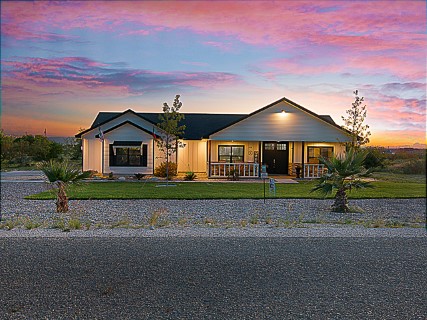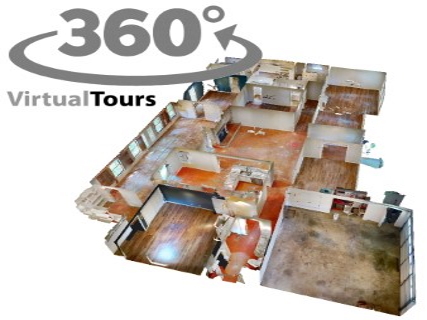 You can book your session online by completing this form. We will reachout to complete the appointment and confirm the details.