Kenny Mais Professional Real Estate Photography
We're proud of our work. Every Single click of the Shutter is with Quality in Mind!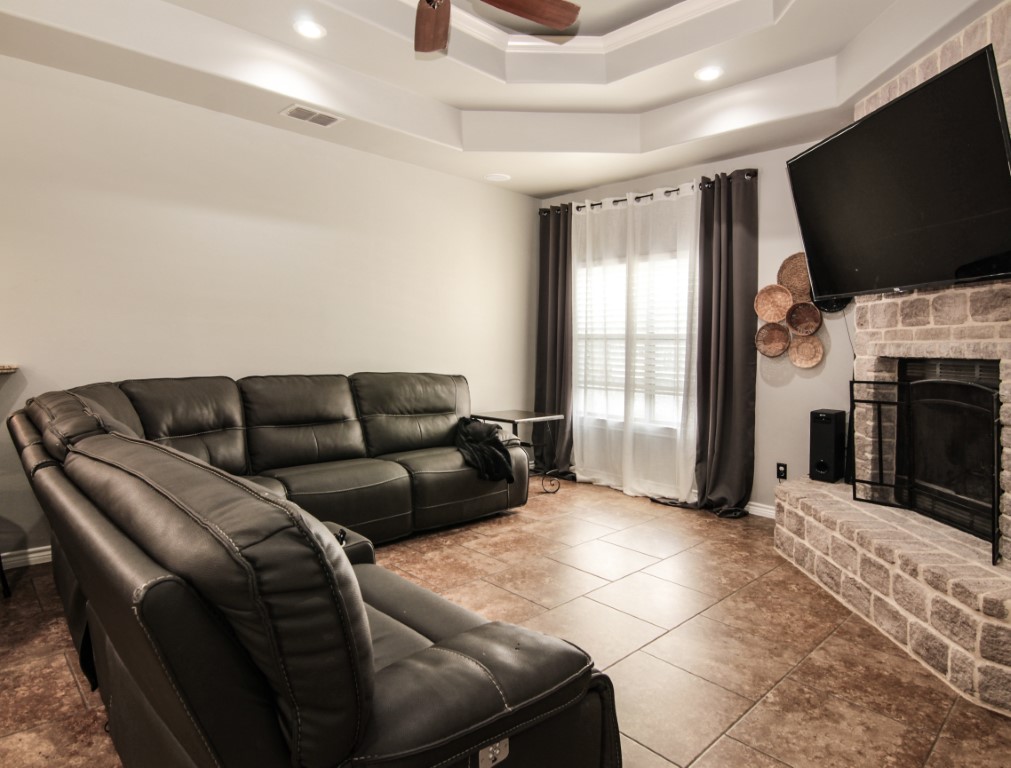 We are passionate about everything we do. Photography is not only our business we truly care about the quality we create and Deliver to our clients.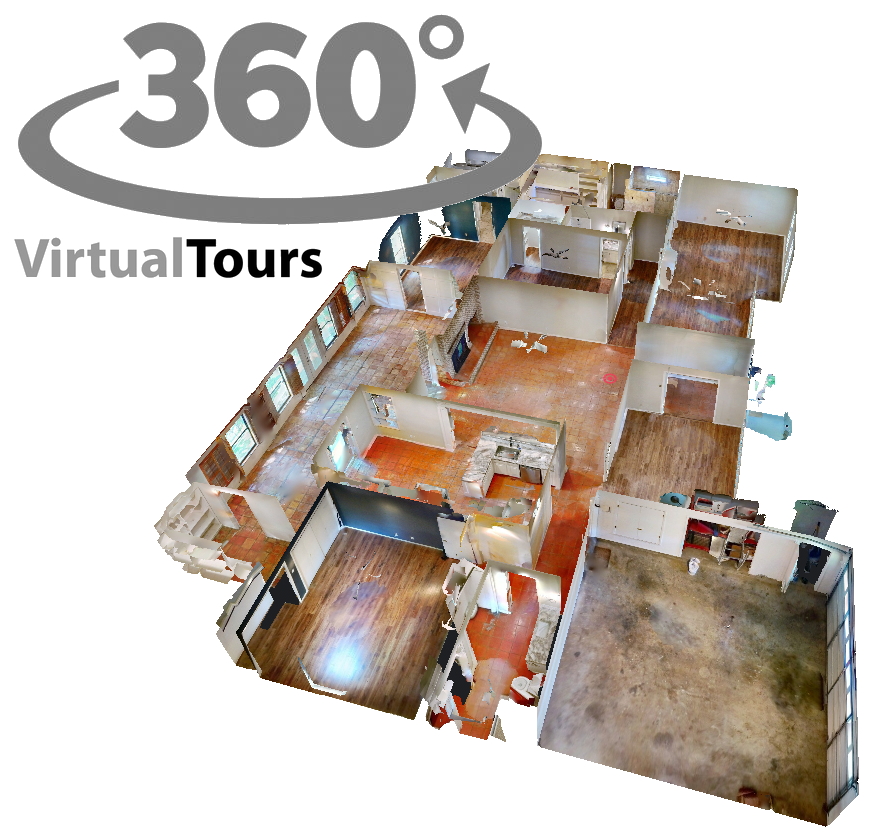 Real Estate Virtual Tours
Professional Virtual Tours help buyers feel more immersed in your listings. Buyers are transitioning their journey of buying a home, to the internet. Virtual Tours allows them to feel the experience of your properties. A well-developed Virtual Tour is essential for your home marketing.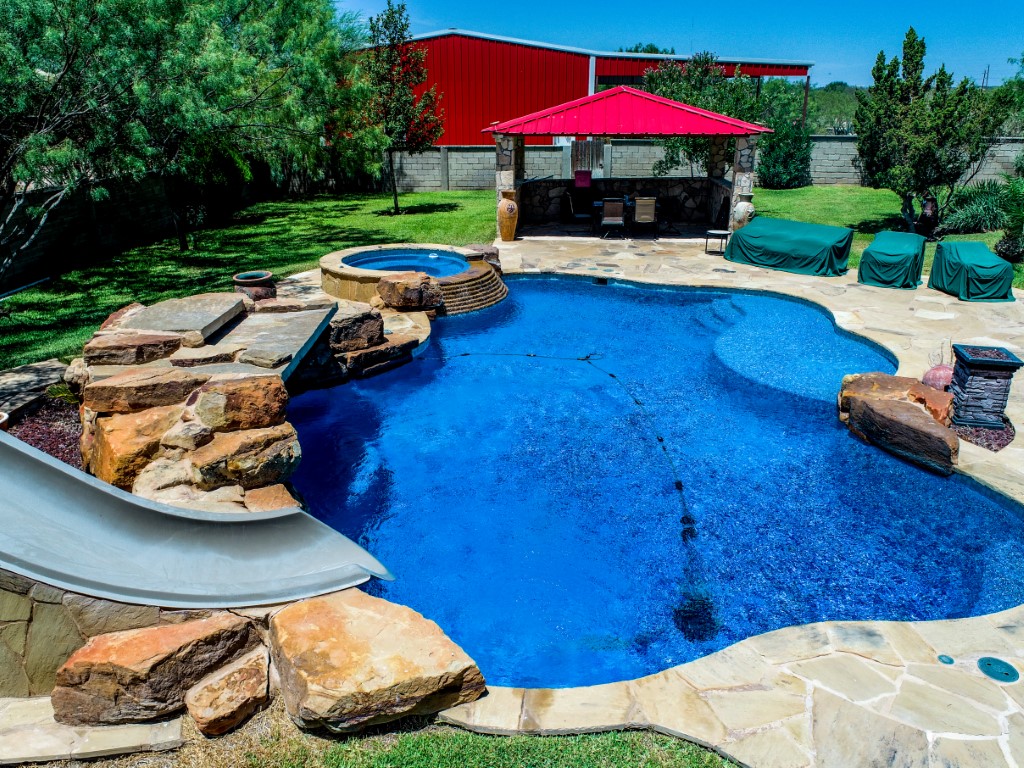 Real Estate Aerial Video
Professional Real Estate Videos allow you to present homes in a unique manner. Combine Aerial and Interior Images Narrated or to Music provides marketing flexibility. It gives you the ability to focus buyers on the unique features of your properties.