AirBnB Professional Photography
You've worked hard to create a comfortable rental, but you're not seeing the guests you hoped for.
So, what's the best way to let shoppers know about your fabulous rental? The answer is simple:

Great Photography

.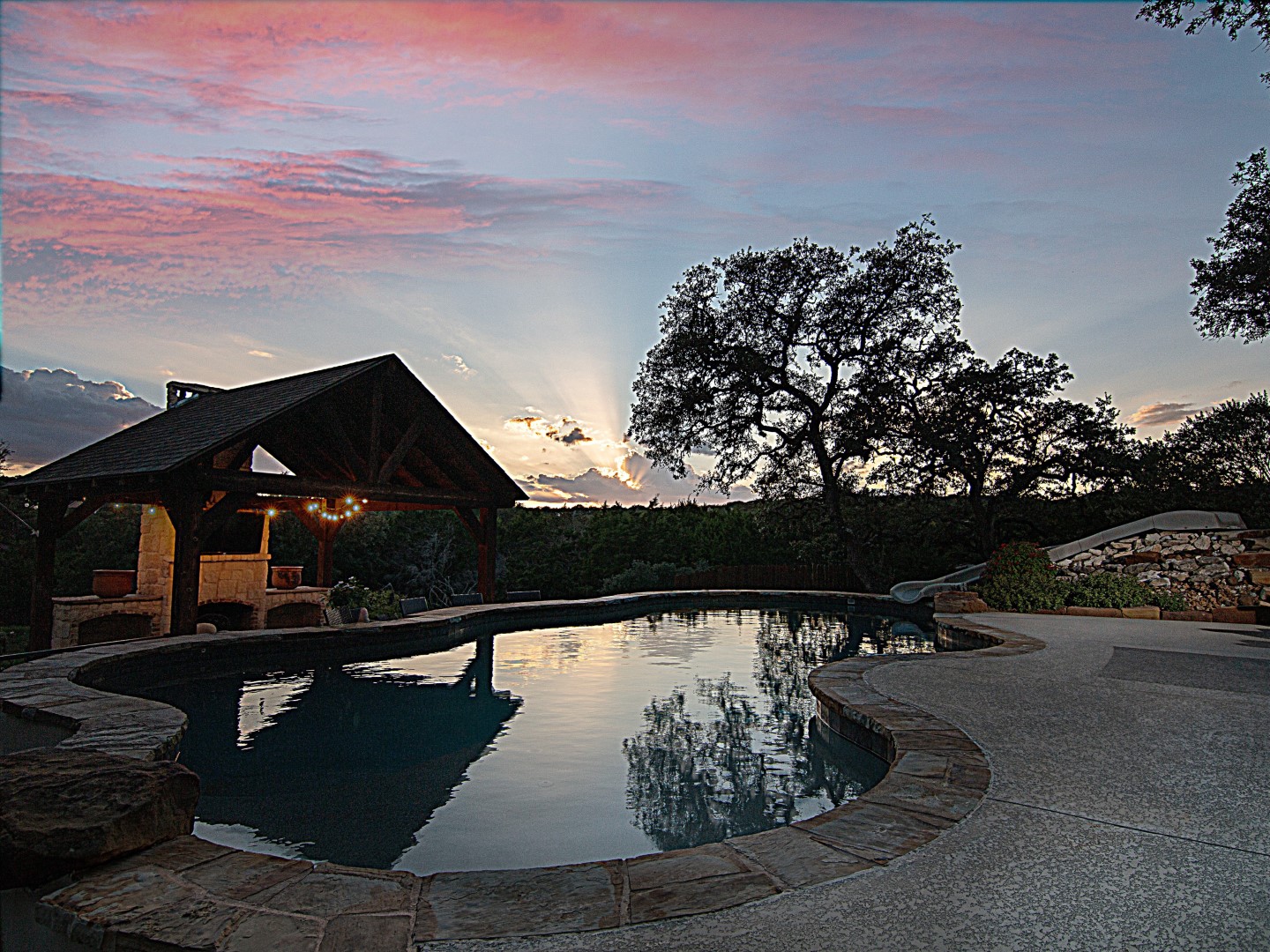 So, do you invest in a Professional Experienced Photographer who Specializes in Capturing Real Estate Photographs, or do you do it yourself?
Photography is not hard nor is it rocket science, but it does take a little bit of experience to capture quality well lit and appealing photographs. There are many parts to capturing appealing pictures that attract visitors and bring you bookings. Some of the key things that cause people to click on the next listing are dark, or fuzzy pics with no composition in mind.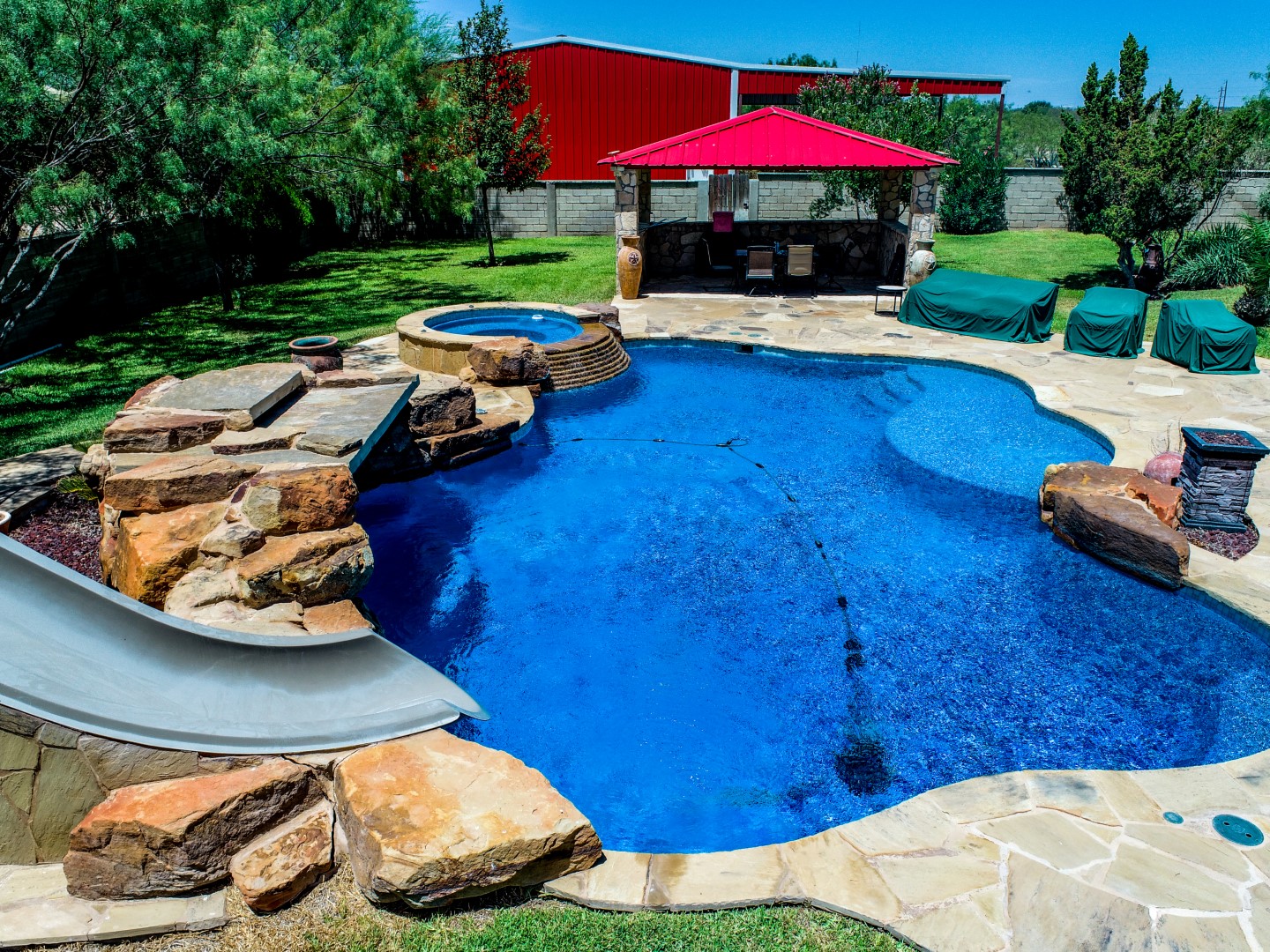 Our goal as hosts is to attract guests and ultimately bring us a bit of extra cash. Professional Real Estate Photographers understand the idea of delivering appealing pictures.
We bring special gear and tools to table to make your listing look great.
Special Wide Lenses designed to create depth and perspective.
Lighting equipment to bring out even lighting and color,
UAV/Drones to provide unique images so guests can appreciate your place.
The expertise to emphasize the features of your rooms, and amenities.
3D virtual tour equipment and software to allow guests to tour the place.
Lastly is the software to make all the photos look great.
Your Guests will appreciate your Professional Photography
Professional Photography shows your guests that you care about your Rental and builds confidence and trust that their booking will turn out to be a great experience.
We Make this Simple – Register and Schedule an Appointment
We'll call you to firm up the details.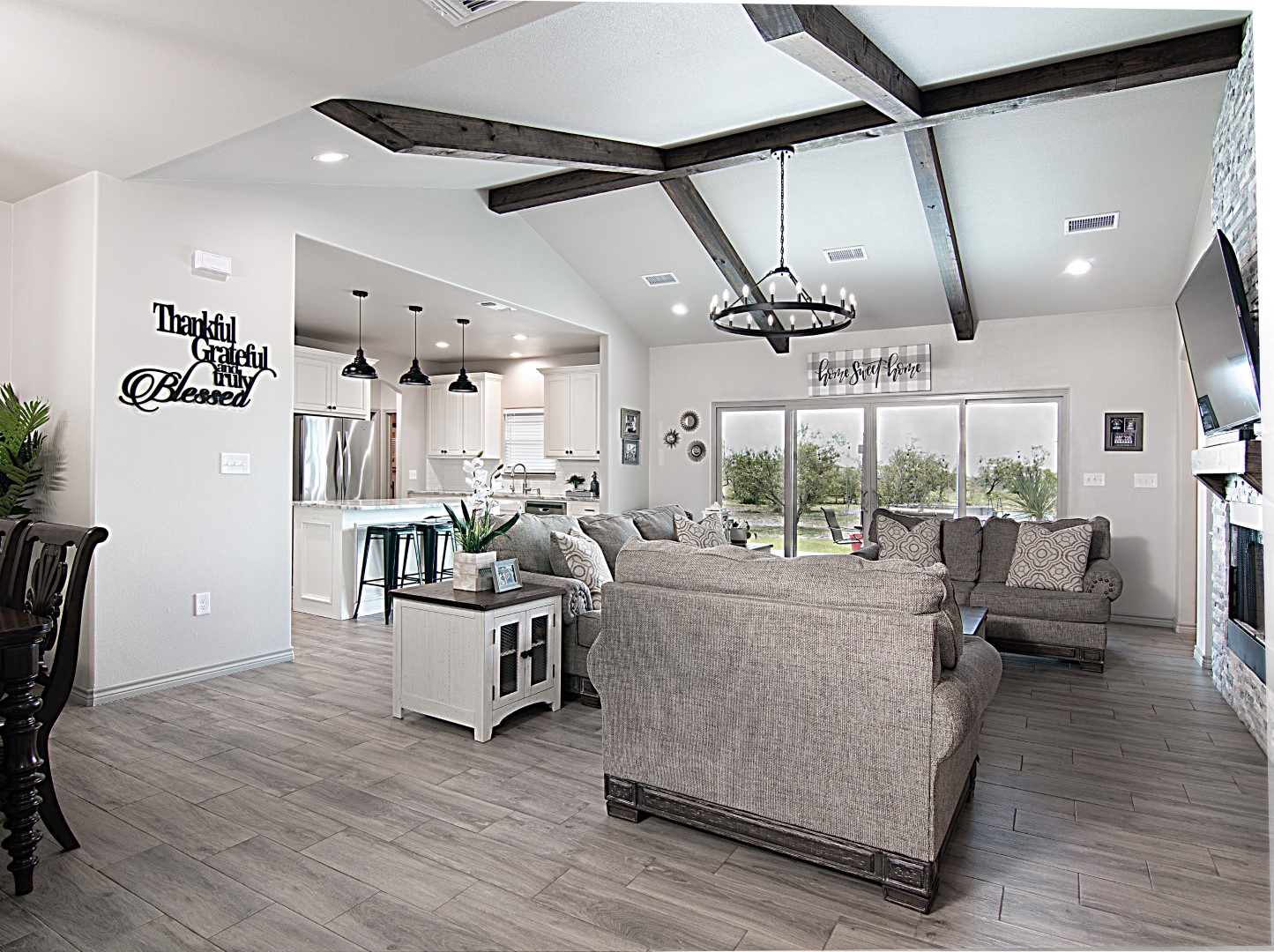 Our Basic Package Pricing
Up to 5 Spaces Plus Guests Bath and Common Areas, Kitchen, Etc.
Includes 7-8 Interior Images
Professionally Edited HDR Images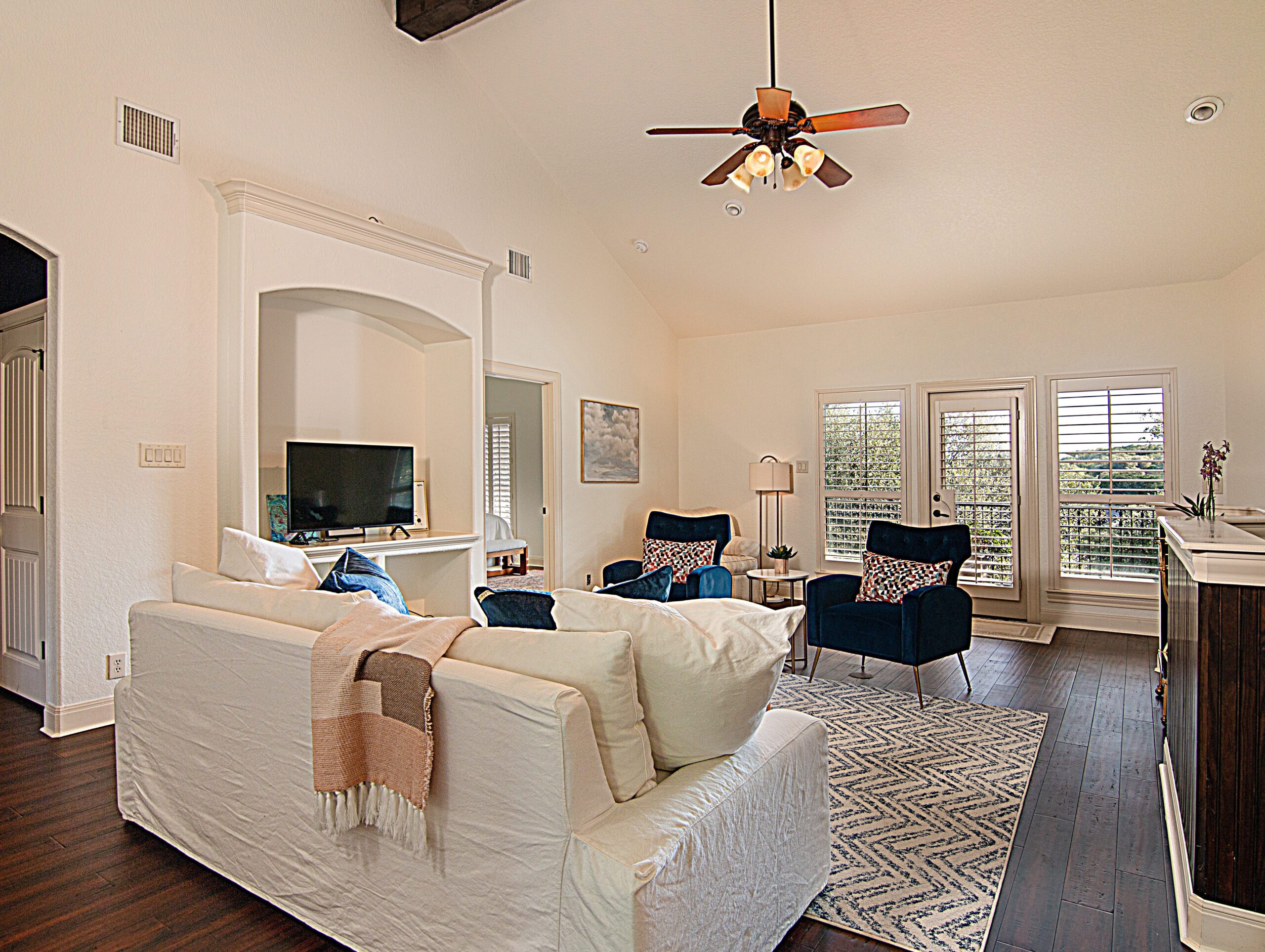 Bit Bigger Package Pricing
Up to 7 Spaces Inlcudes Guests Room, Guests Bath, and Common Areas, Kitchen, Etc.
Two Outdoor Amenities, such as Pools or Decks
Includes 15-20 Interior Images
Professionally Edited HDR Images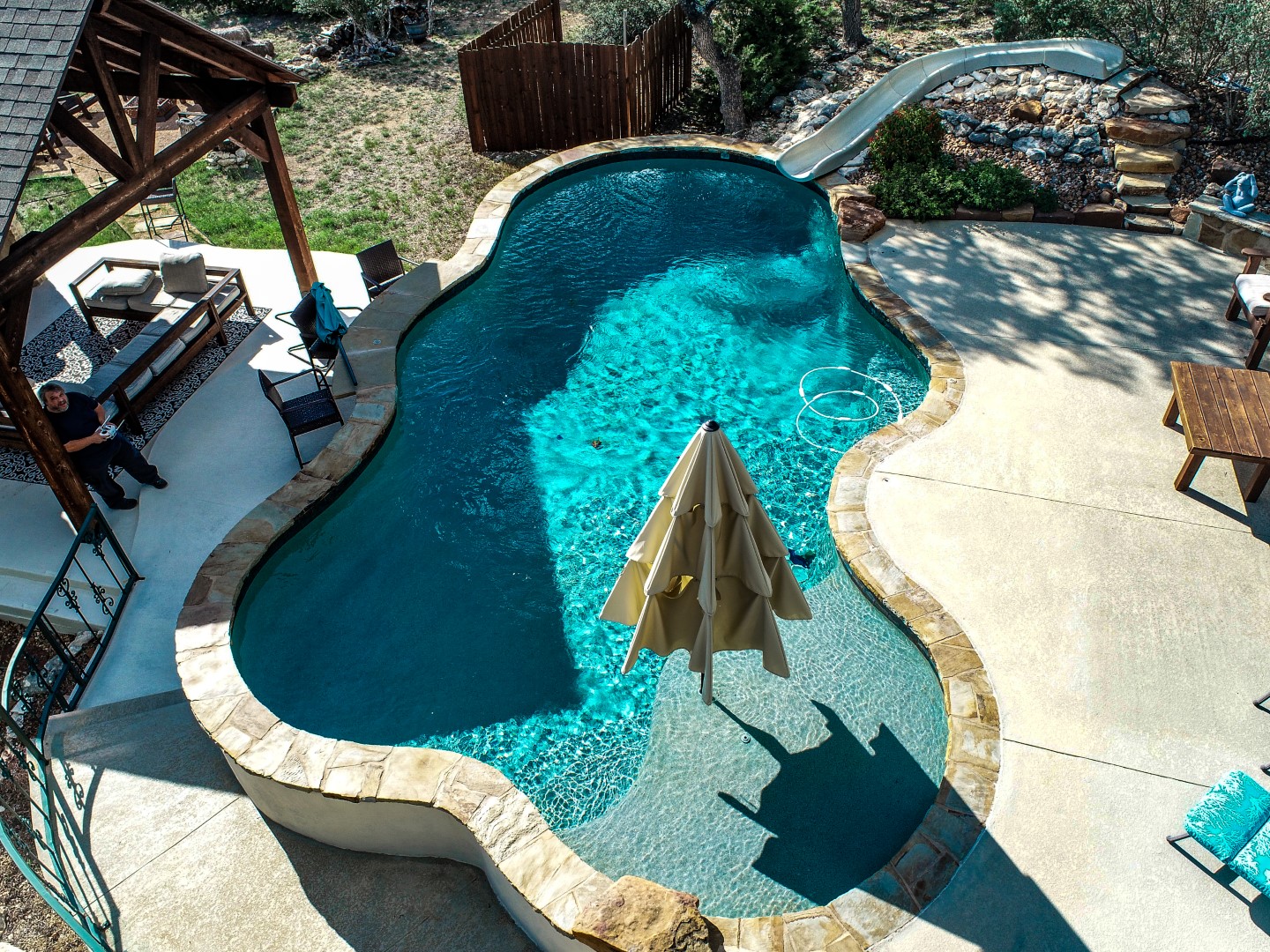 Premium Package
Up to 12 Spaces Includes Guest's Room, Guests Bath, and Common Areas, Kitchen, Etc.
Any Outdoor Amenities
Includes 15-20 Interior Images
Professionally Edited HDR Images
Aerial Photos
Virtual Tour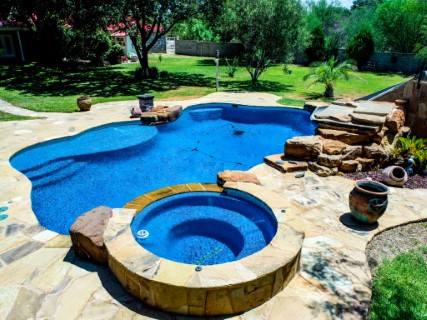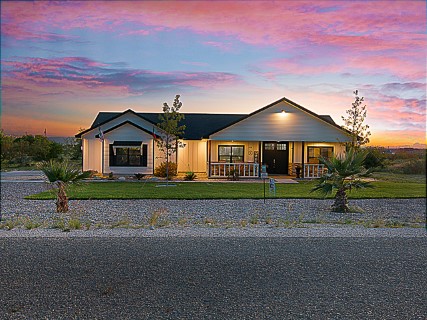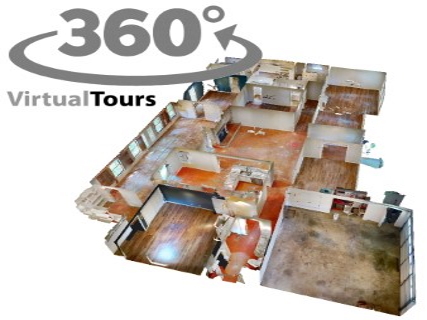 You can book your session online by completing this form. We will reachout to complete the appointment and confirm the details.